Congregational Learning Day 2021
Saturday March 6, 8:30 – 11:30 a.m.–virtual gathering 
An All-Zoom Program
**REGISTRATION will only be open until Friday, March 5, so register NOW**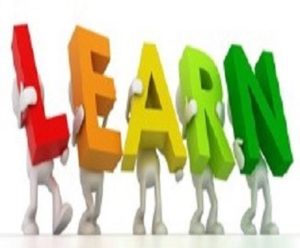 6 Online Seminars
ABOUT
Congregational Learning Day is sponsored by the Healthier Congregations Tools & Training Group of the Presbytery of Genesee Valley.
Join us for these valuable FREE seminars for congregational leaders and members. Watch for additional "Zoomed" Congregational Learning Days opportunities during 2021.
Rev Dr. Stanley Bhasker from the First Presbyterian Church in Bath, N.Y. will lead our time of worship. He is delighted to be a part of the learning day which includes leadership from both Geneva and Genesee Valley Presbyteries.
8:30 – 9 a.m.         Virtual Meet and Greet
9 – 9:30 a.m.         Introductions, Worship & Zoom Room Instructions
9:30 – 11:30 a.m. Seminars: 6 options offered simultaneously via separate Zoom rooms