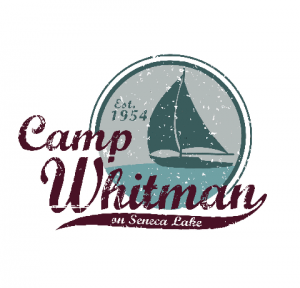 "Experience Camp Whitman… where relationships are nurtured and acceptance is practiced!"
Camp Whitman on Seneca Lake is owned and operated by the Presbytery of Geneva, and operated in partnership with the Presbytery of Genesee Valley.   
The Camp Whitman summer camp experience specializes in providing a traditional overnight summer camp experience focused on exploring the outdoors, developing friendships and growing in our connection to Jesus Christ.
During our week-long camp programs campers make new friends, experience living in the outdoors, gain independence, and explore their faith in a warm, caring Christian community.  We meet each camper wherever they are in their personal faith journey, and provide a fun, safe place to learn about themselves and one another. 
Camp Whitman strives to include people with diverse interests, backgrounds, and abilities in all of our programs. Acceptance and participation in the program are the same for everyone. Individuals of all faiths, races, sexual orientations, creeds, genders or gender identities are welcome and encouraged to attend. 
The Camp Whitman property is also available for retreats, meetings and weddings.  We encourage you to find out more at: http://campwhitman.org/
For any questions or information:
Lea Kone,Camp Whitman Director
(315) 536-7753 (ext. 2)
[email protected]
---
EVENTS!
2018 Youth Overnight Mission Project at Camp Whitman – FUN Opportunity at Camp Whitman!!
---